A WORLDWIDE LEADER IN ON-SITE LOAD BANK SERVICES
Rentaload provides a comprehensive array of services to help our customers run safer, smarter, and more sustainable operations. With over 50 years of experience, our company is focused on efficiency, innovation, and tailored solutions to meet your needs.
We offer the following services:
Load bank rental, delivery and pick-up, installation and teardown, commissioning, testing and technical support.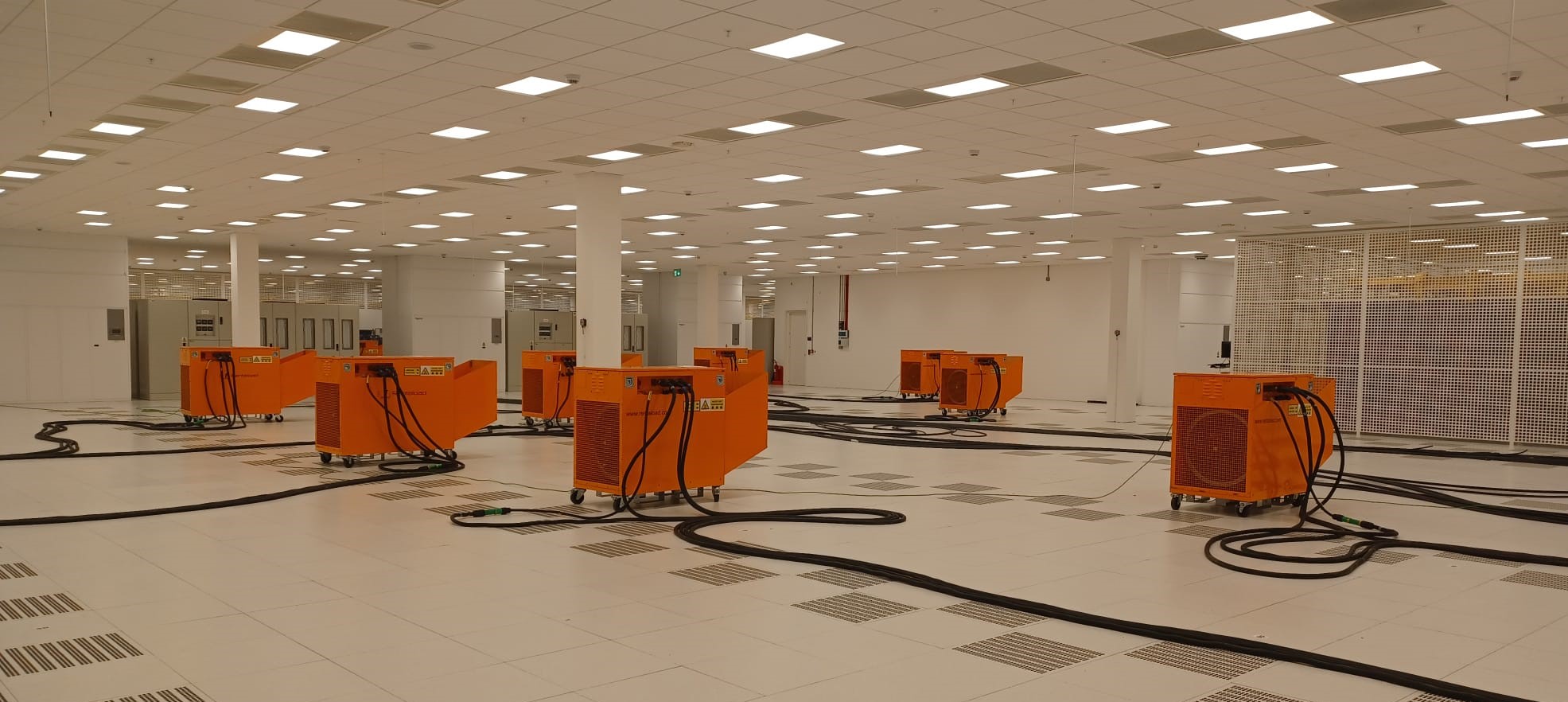 A DEDICATED LOCAL TEAM
A dedicated contact for every step: 24/7 phone support, field service including installation, operation, and teardown, custom technical solutions, and logistics.
Rapid & full support Team
24/7 phone support and on-site technician response within 24 hours.
Guaranteed delivery times
Dedicated trucks for on-time delivery and pick-up
Guaranteed performance with service expertise
Proven experience and execution with more than 200 projects completed every year.
More efficient & valuable testing
Save up to 20% time thanks to networkable load banks and collect data.