LOAD BANK RENTAL
Rentaload offers a wide range of networkable load banks for rental, ranging from 100 kW to 3.5 MW. We offer:
floor standing portable load banks
resistive trailer mounted load banks
speciality load banks: resistive/reactive, medium voltage , DC, 400HZ and site load correction load banks
By using our SMART concept, Rentaload load banks can be individually operated, or run as group off of a single laptop. In addition, our load banks allow users to collect measurement data during testing thanks to networking capabilities.
Save time and add value to your tests!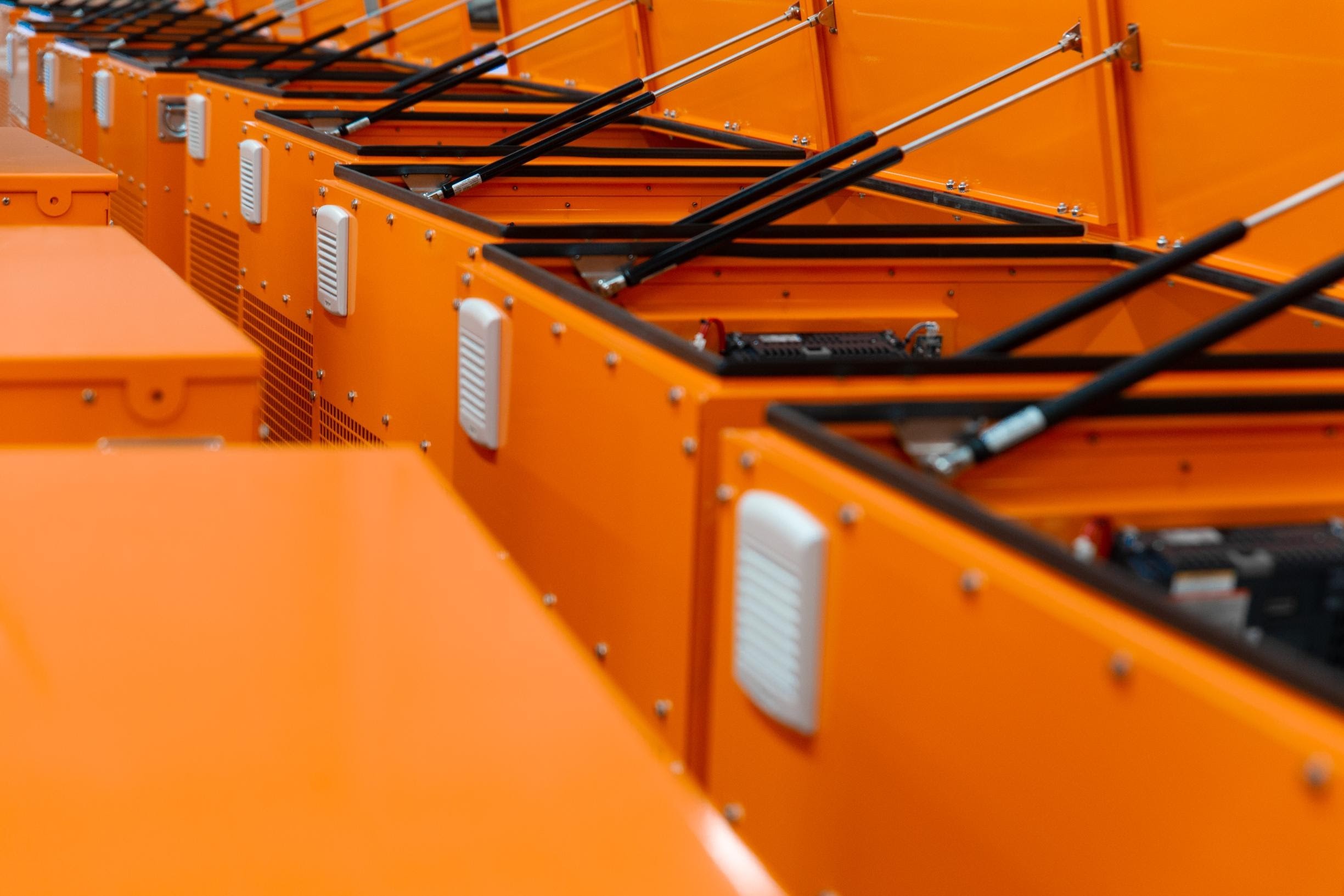 SMART & networkable equipment for optimized testing
Save time, labor, and money with remote tools and connected solutions.
Mix & match all of our load banks
Provide valuable data for the future management of your equipment.
Save time up to 20% for your tests.
All Rentaload load banks can be controlled via a computer and our proprietary supervision software.
Equipment can be interconnected creating a « smart and networkable » grid which provides valuable real time data to users. All load banks can be mixed and matched, and run individually or as a group according to customer requirements.
Save precious time and ensure reliable tests
Our innovative remote control option allows our customers to save time by increasing efficiency (up to 20% according to feedback).
Add value to your tests
Rentaload remote control tools allow customers to collect accurate and precise measurements during testing. The data collected during testing provides a valuable electrical snapshot of the data center prior to commissioning.
Differentiate yourself from the competition
By optimizing the test phase and providing valuable data, our customers use Rentaload to enhance their competitive position in the marketplace.
The Rentaload Difference
Quality Equipment Guarantees
New North American fleet of load banks 2022 and newer.
Modern load bank designs offered for all products
Aluminum construction to minimize weight
Fully networkable through all product ranges with user-friendly software
98% uptime
No shipping damage due to bumper bases with fork-lift pockets. No shipping cages.
Recognized Expertise and Unparalleled Service
Technical support, logistics, installation and teardown, available on demand
Developed, manufactured, and serviced, all by RentaloadUSA for our North American customers
Premium software developed by and for RentaloadUSA.
How we support our clients
At every step of your project, Rentaload provides a dedicated contact, available on-site or remotely.
Full support throughout commissioning
Single point of contact throughout testing
On site engineering available
Validation of the technical solution
Customers satisfaction
Follow up
Rapid & full support Team/p>
24/7 phone support and on-site technician response within 24 hours.
Guaranteed delivery times
Dedicated trucks for on-time delivery and pick-up
Guaranteed performance with service expertise
Proven experience and execution with more than 200 projects completed every year.
More efficient & valuable testing
Save up to 20% time thanks to networkable load banks and collect data.